Nerds are increasingly being asked to have it all—technical expertise and people skills. Join engineer-turned-psychologist Joanie Connell as she interviews nerds and people experts to uncover the best communication strategies for technical people. She brings in everyone from big name scientists and computer geeks to everyday working ones as well as other entertaining and insightful people in a quest for the keys to help nerds interact more successfully with people of all types. Asking thoughtful questions of her guests, she affectionately gives self-proclaimed nerds insights into important people strategies in a light-hearted, conversational style.
What's the missing link that nerds need to succeed? In the introductory episode, Joanie shares her story of being an electrical engineer and what she noticed.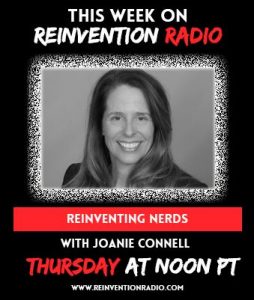 How did the podcast start? Listen to Joanie's story of reinvention and where Reinventing Nerds began here.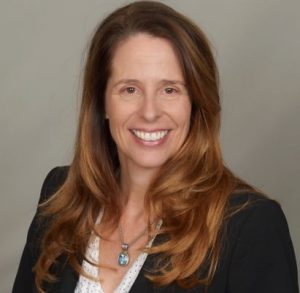 Learn more about your host, Joanie Connell, President of Flexible Work Solutions, Inc.
If you're interested in being a guest, please contact us and let us know what you'd like to talk about.